wanderingwifi

Wander where
the wifi is weak

Wander where
the wifi is weak


WIN A THREE CAPES TRACK GETAWAY
IN TASMANIA, AUSTRALIA.



—

In a world that demands your attention, getting outdoors and reconnecting is vital.
It's an integral part of our philosophy here at memobottle too.

—


---
Step 1  
Enter you email below
Step 3  
Comment on any compitition post
in 25 words or less why you want to getaway
---
---
---
Two passes to the picturesque Three Capes Track in Tasmania, Australia + more.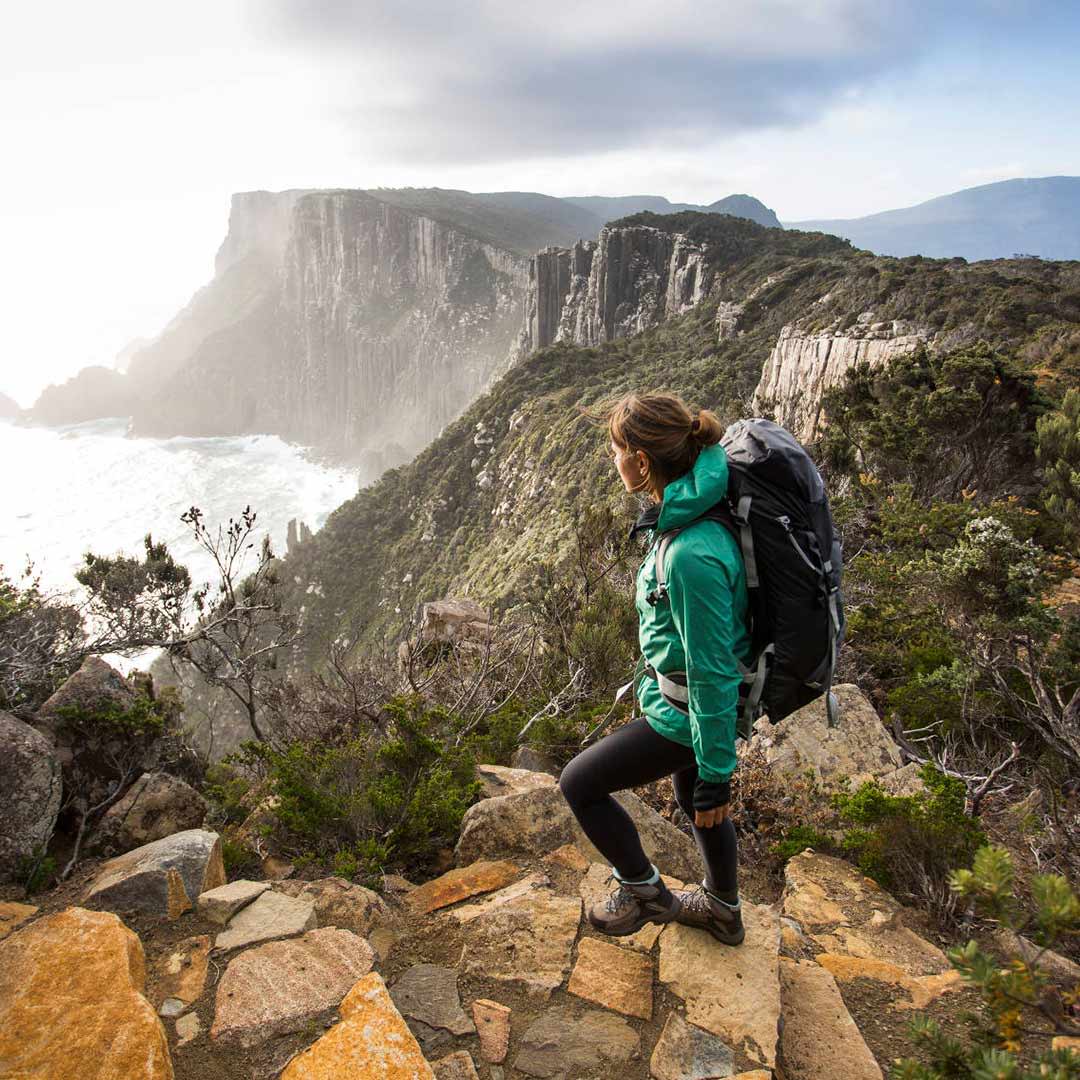 Three nights' accommodation in cabins on
track + Pennicott Wilderness Journey cruise departing Port Arthur.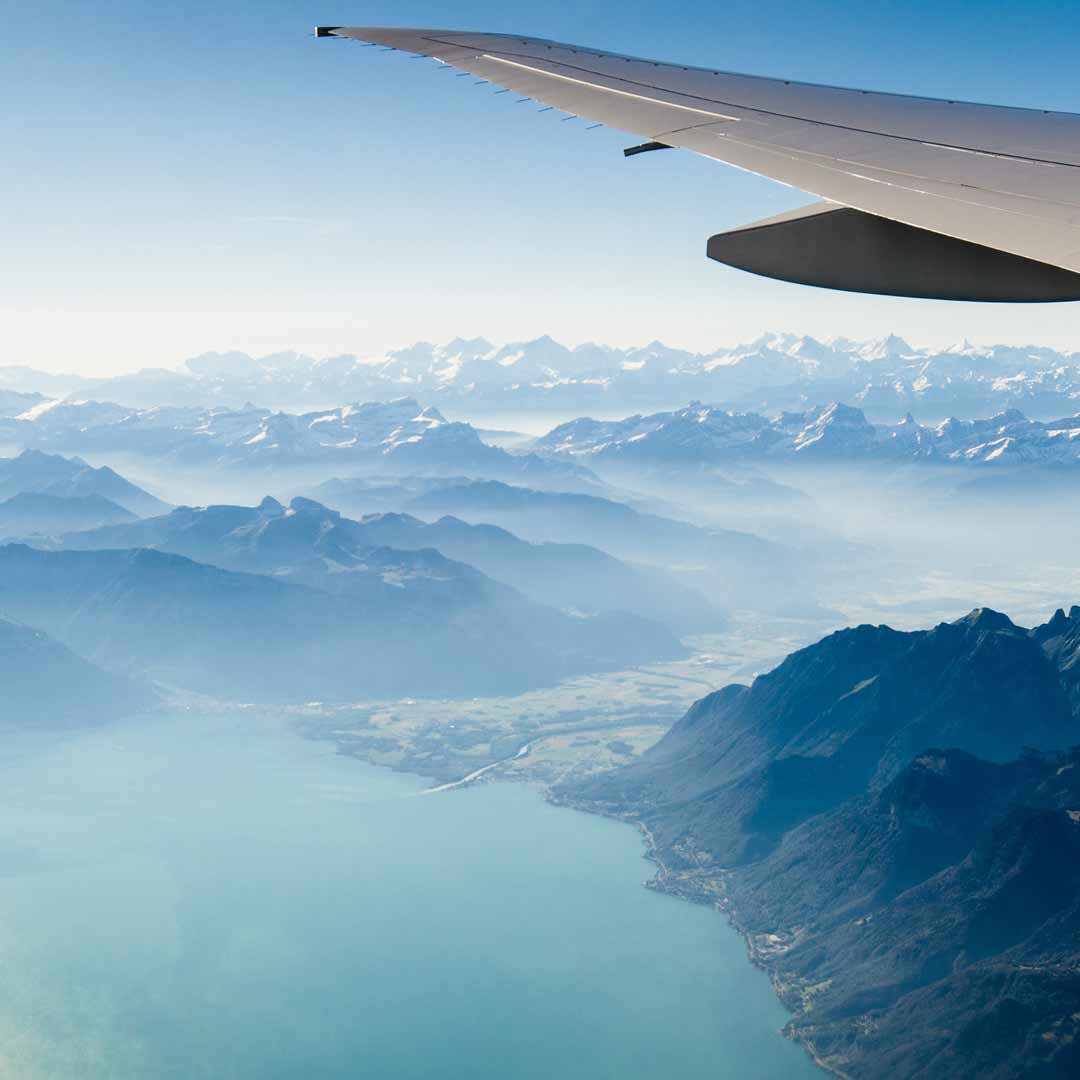 We'll also get you & a friend there with a flight voucher valued at $300AUD.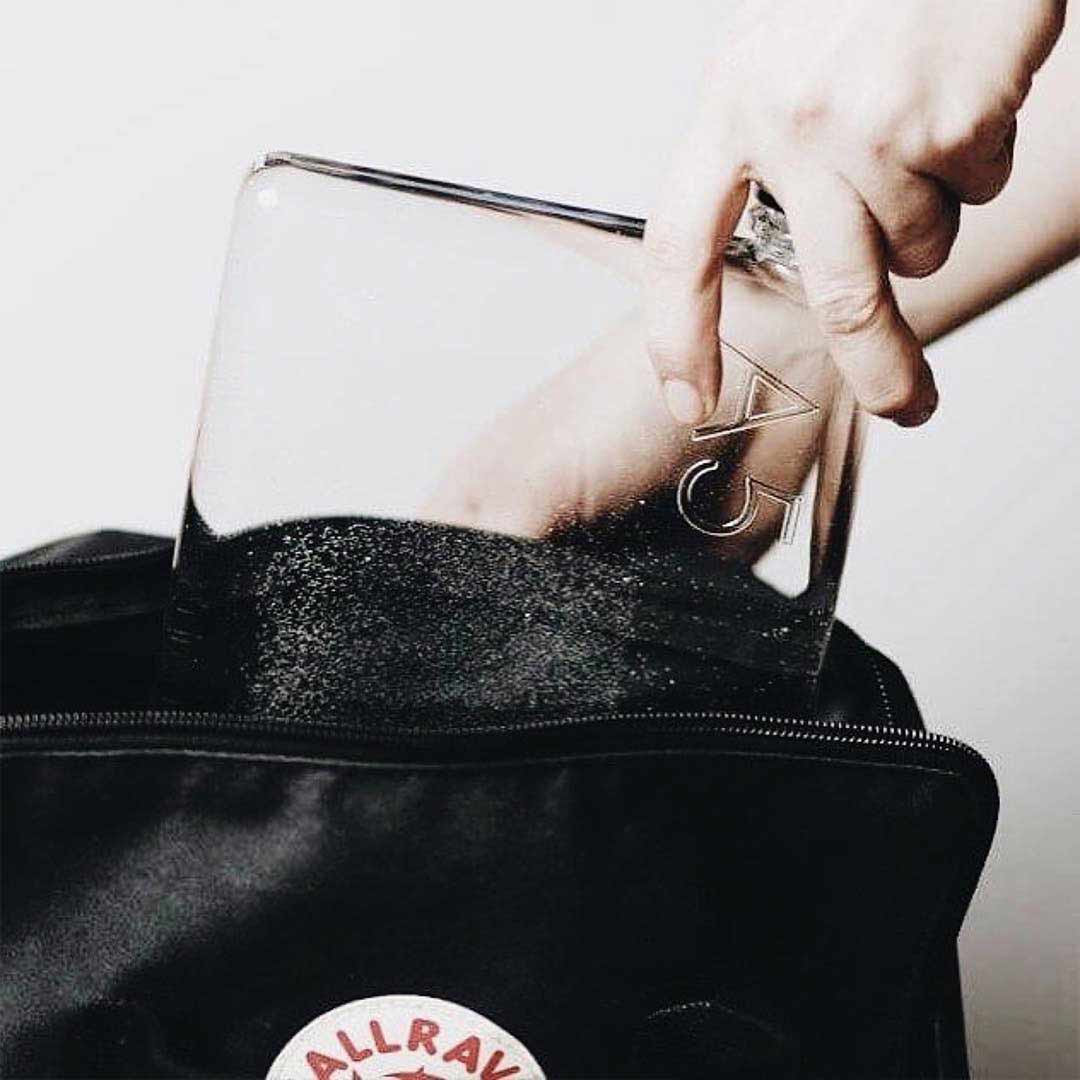 You'll also receive two memobottles
of your choice to keep you hydrated.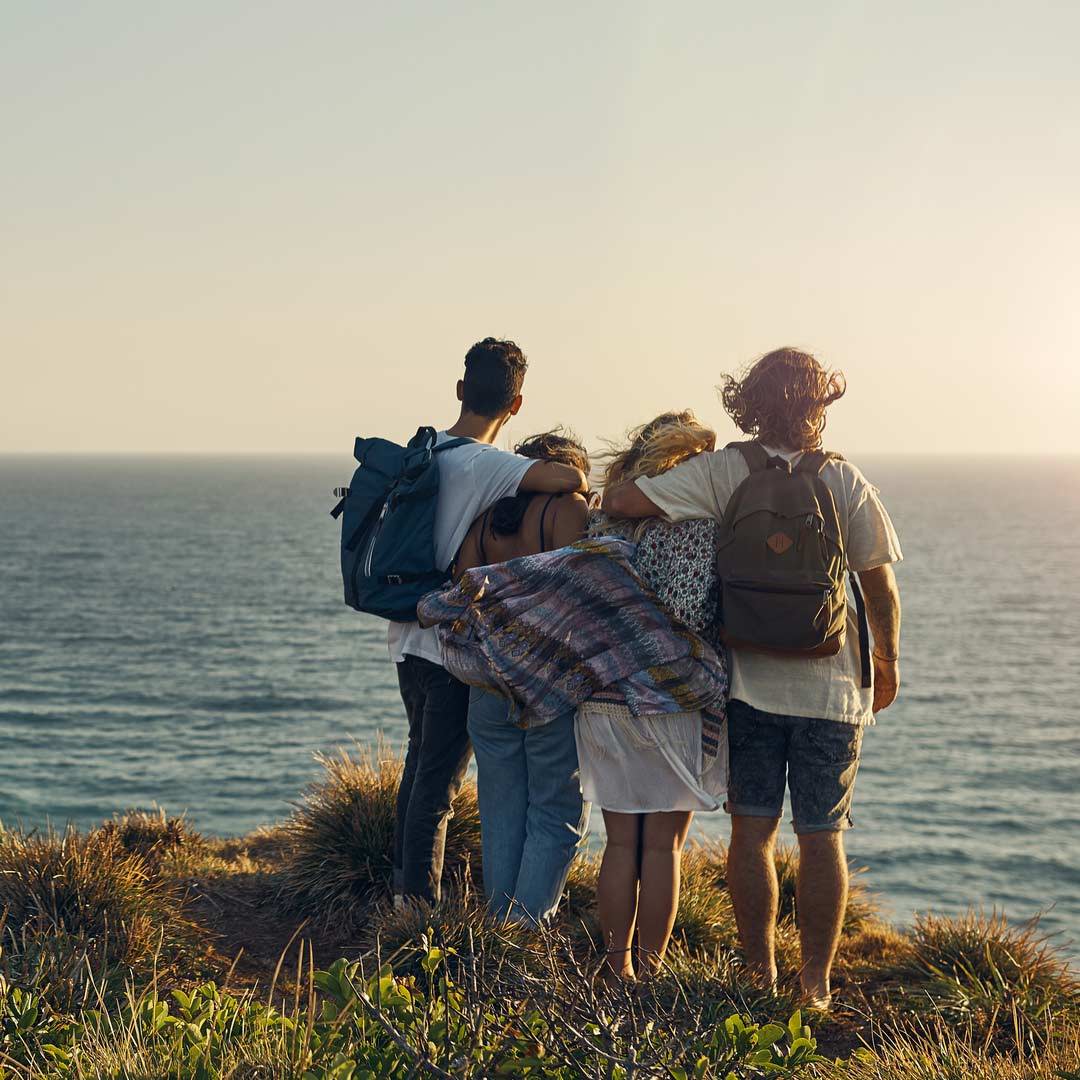 ---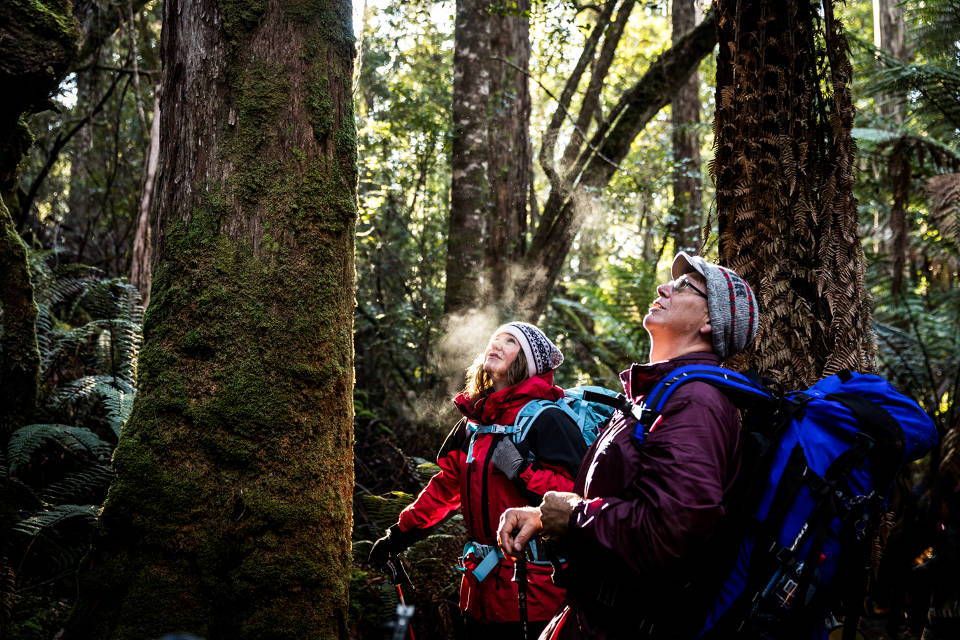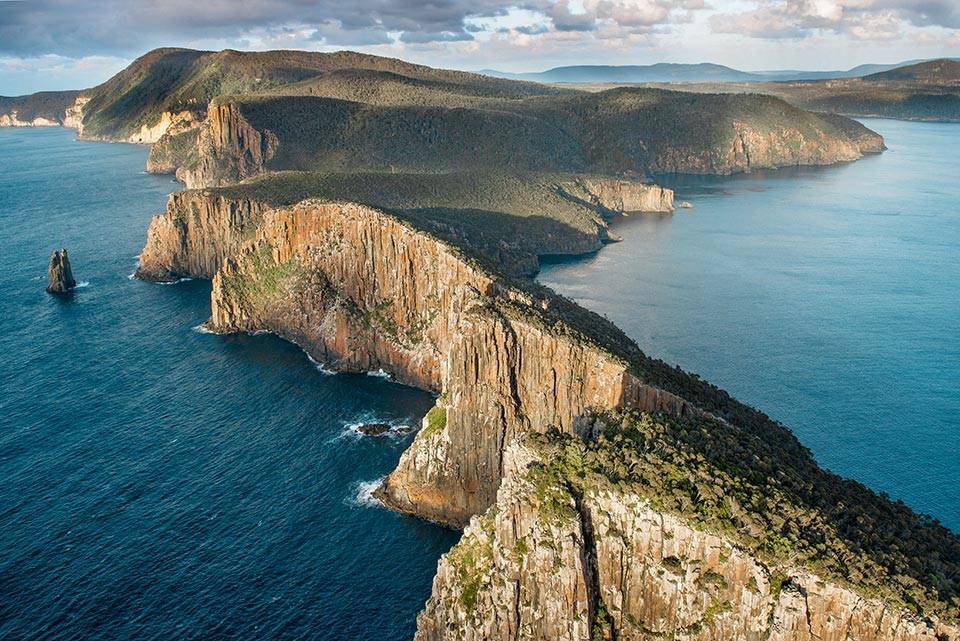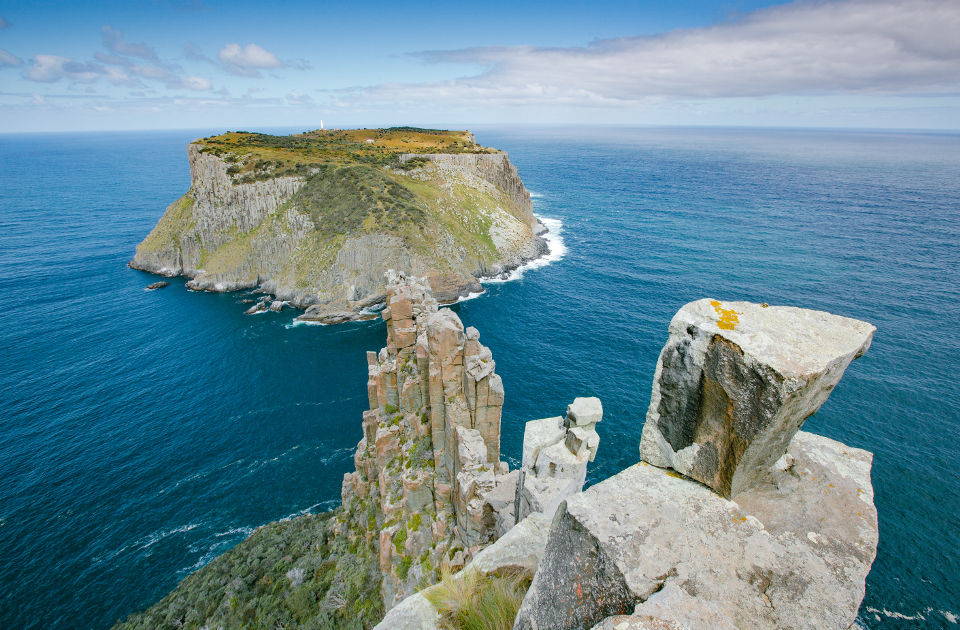 "It's not about getting from point A to point B.
It's about the journey."
You, a pack, and 46 kilometres of cliff-hugging wildness in Australia's far south-east.
The next stop is Antarctica. Tasmania's Three Capes Track is not about getting
from point A to point B. It's about the journey. Few places on Earth remain that feel
so remote, so raw, so removed from the ordinary.
Winner will be announced on the 15th May AEST via email and Instagram.
Terms and conditions:
Competition open to Australian residents aged 18 and over. Competition opens 16 May 2018 and closes on 1 June 2018. Customers are invited to enter the competition as many times as they would like over the competition period. To enter xxx. On 6 June 2018, memobottle Pty Ltd will select one (1) winning entry based on its creative merit. The winner will win xxx. The winner will be contacted via email, Facebook or Instagram. Prize is not transferable and not exchangeable for cash. In the event that a portion of the prize should become unavailable, memobottle Pty Ltd reserves the right to substitute for something of equal or lesser value. Subject to availability of flights and accommodation.